An
Ordinary
Chinese
Student's Homesickness
Project by Yunyu Li
About


︎︎Home is a place full of warmth and memories. Last year's COVID-19 caused many people to be unable to reunite with their families. Many people can only stay at home alone, and even some people can no longer be reunited with their families. Every year, the Spring Festival is a festival for all Chinese to have a strong memory of their hometown. Spring Festival is as important to Chinese people as Christmas is to Americans. The spring festival represents the end of the lunar year. People will throw away last year's unhappiness and face the new year with a new attitude. But for me and many Chinese students, the annual Chinese Spring Festival is a time when we miss our home especially.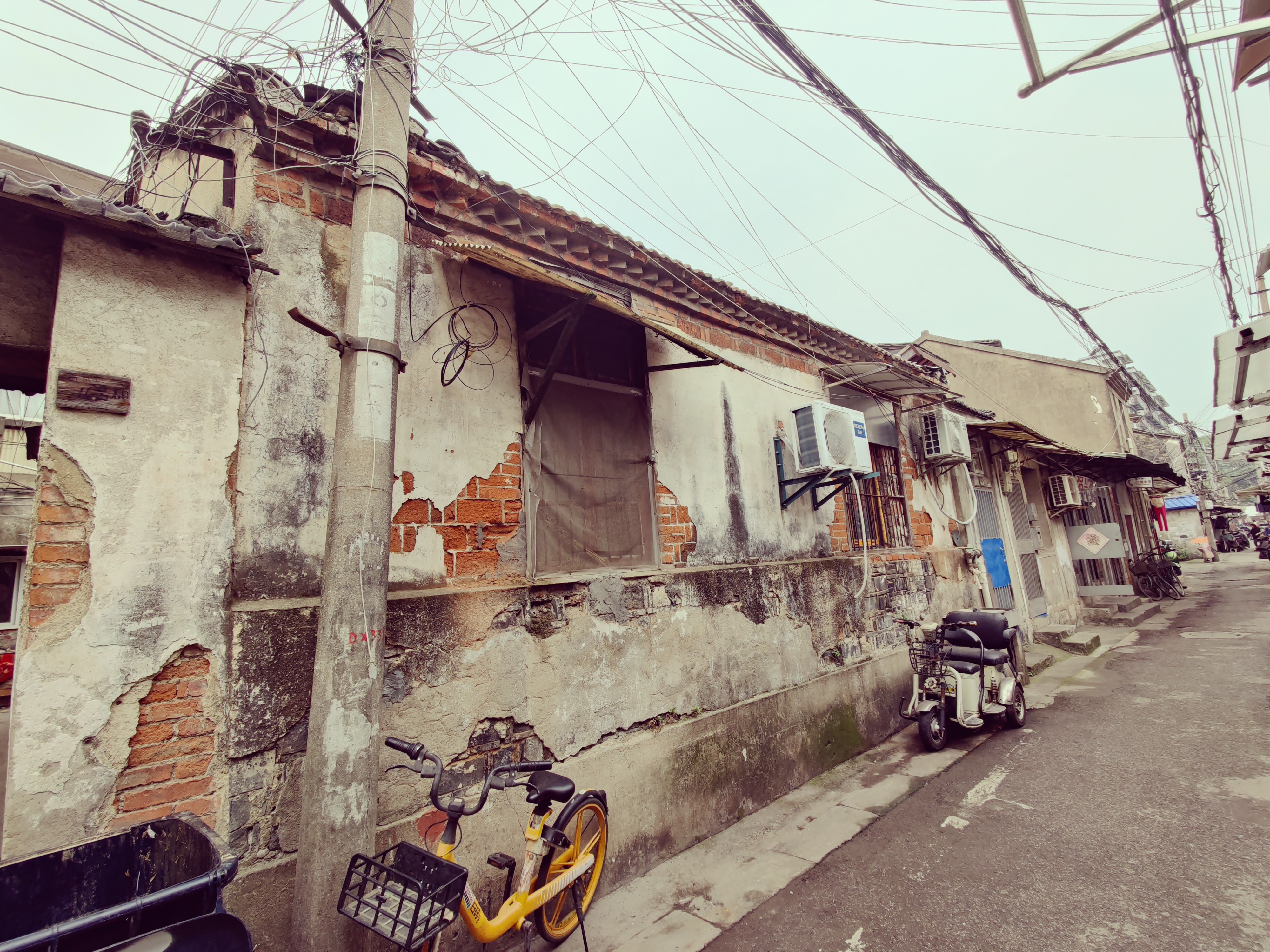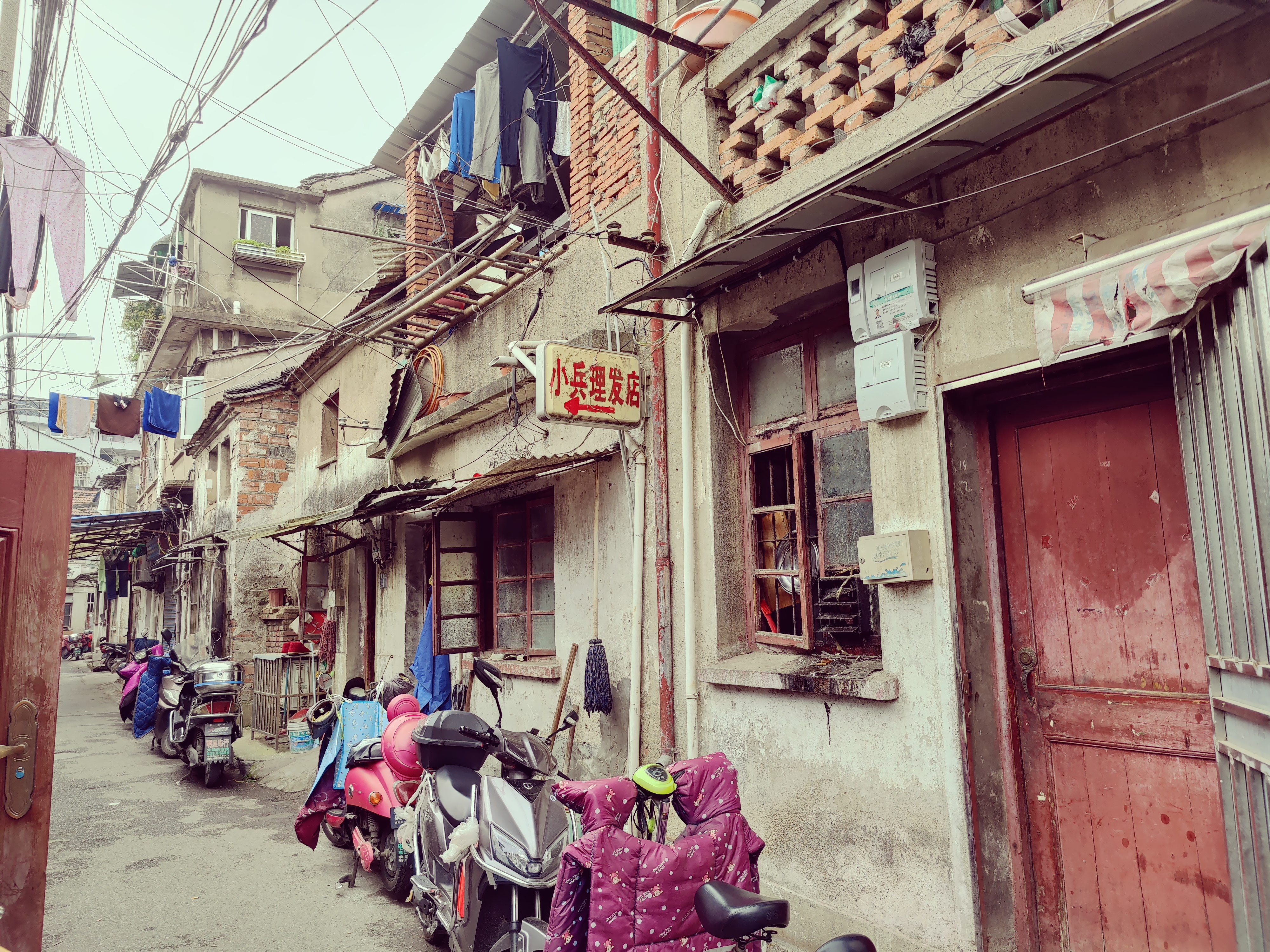 ︎︎So I decided to shoot a scene that can let people recall the good times, to dilute the sadness and loneliness in people's hearts. So I thought hard and finally decided to choose the spring festival scene of my childhood.


︎︎Spring Festival is a very meaningful festival for Chinese people. Spring Festival is a festival for family reunion and happiness. This is also a festival full of vitality and strength in the coming year. It not only reflects the Chinese nation's ideological beliefs, ideals and aspirations, life and entertainment and cultural psychology, but also is a carnival display of blessing, diet and entertainment activities.