TB&A

A project by Trevor Boesiger.
ABOUT
With the rise of NFTs and digital art, platforms such as NBA Top Shot, Christie's and SuperRare, are pioneering the way we are able to purchase and collect digital art. New collectors are looking to purchase NFTs ranging from NBA highlights to 3D animations to mp3s - virtually anything can be sold as an NFT. But how can we start viewing and collecting digital art in a more immersive way?
I wanted to create an experience that was similar to that of traditional art galleries, where users could view the art inside a gallery, as well as purchase and collect art.
TB&A is a virtual gallery highlighting digital art from all around the globe. The gallery is operated in an open format where any user is able to upload their own artwork to be voted on for display within the gallery.
Pieces that are displayed are able to be bid on and purchased - they can be stored in the user's collection within the environment itself.
---


TB&A Gallery -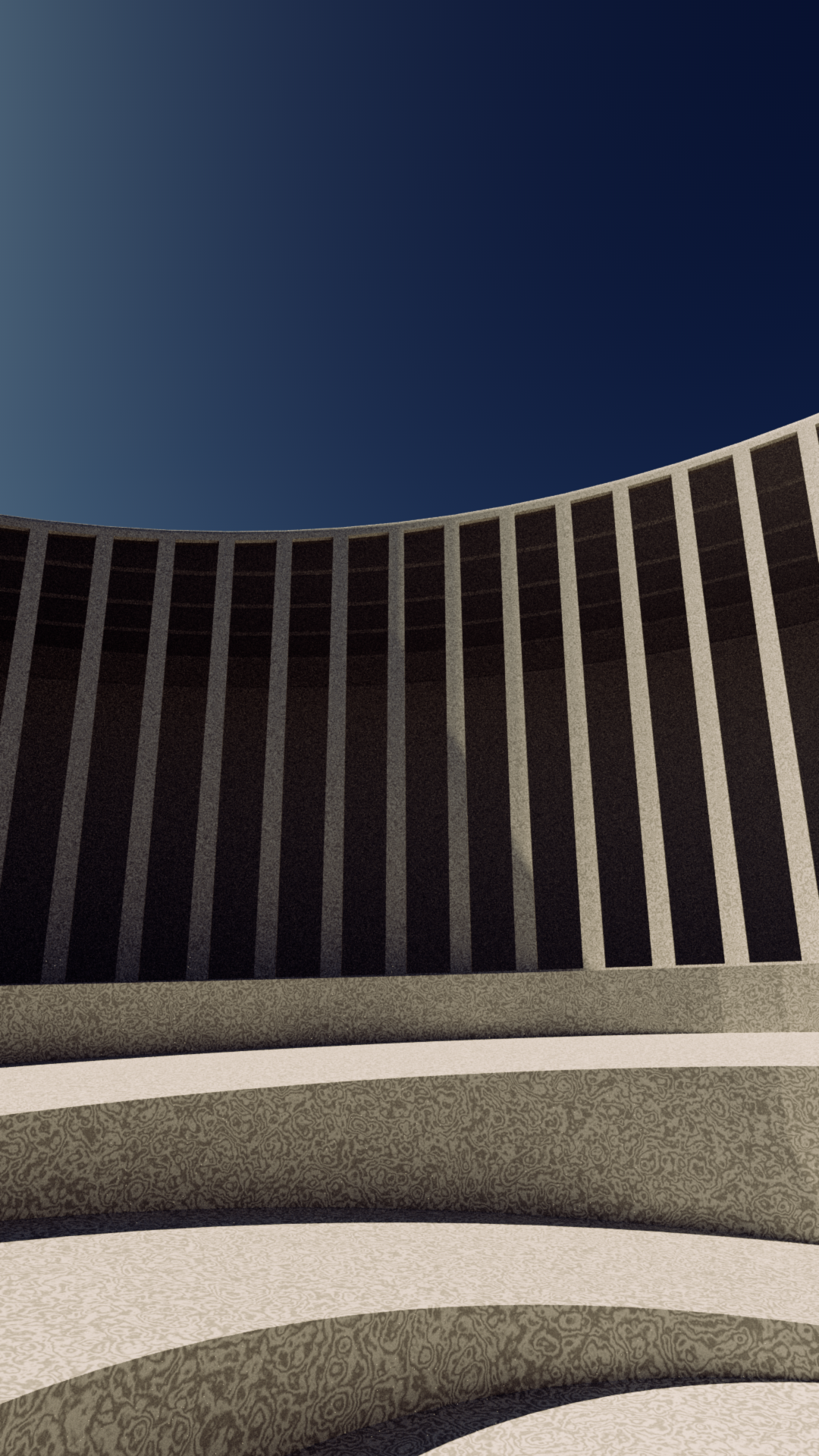 TB&A Website -




TB&A Promo -






Print -